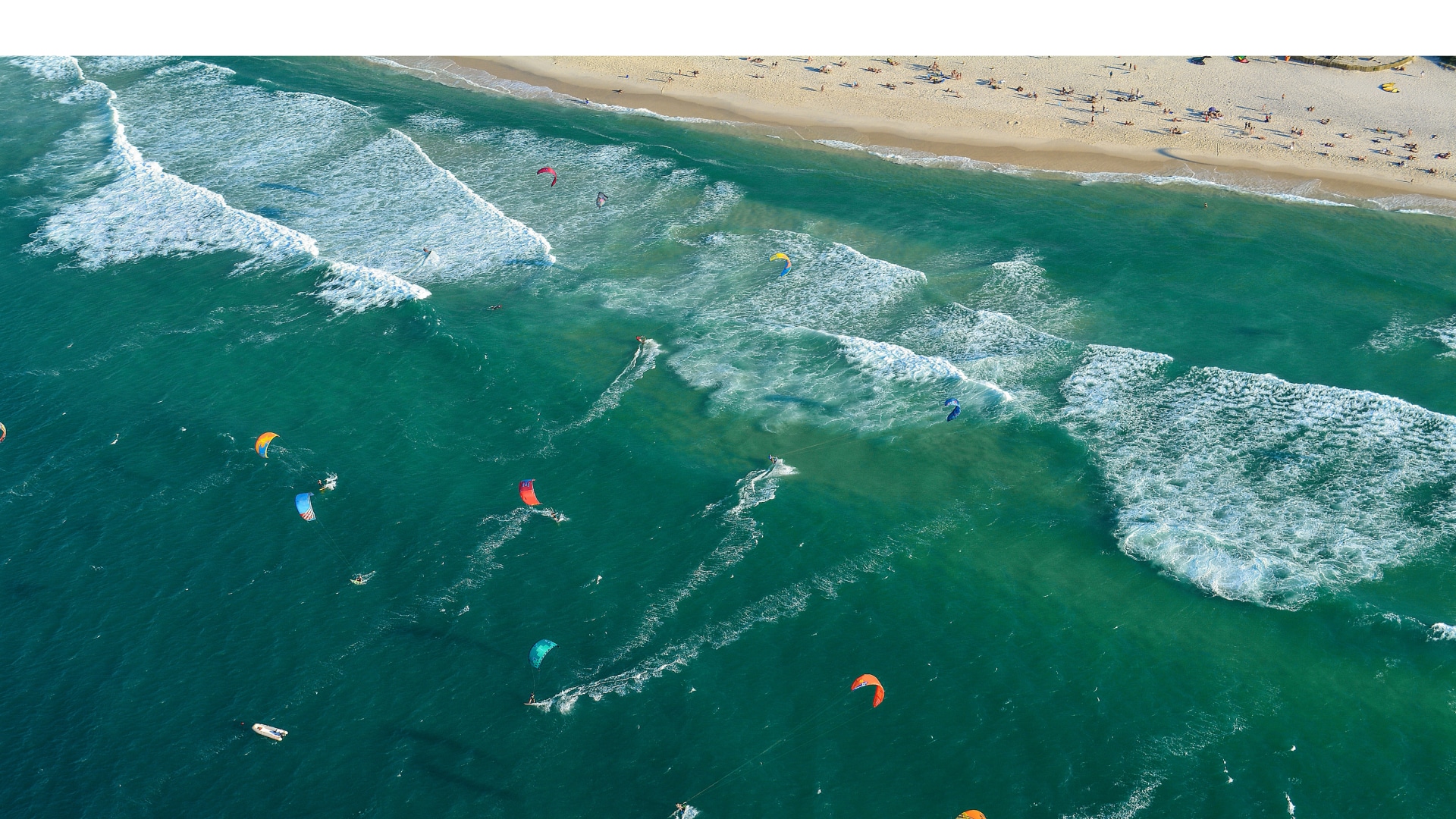 The campsite restaurant
Discover the restaurant menu
Dine in a unique atmosphere at Le Galion restaurant in Leucate and enjoy the magnificent view of the beach while sipping homemade cocktails. You will also be able to see for yourself what makes our cuisine so special! The sea is always there to give us fresh ingredients, which we adapt to the needs of each client.
Dine in Leucate in a one-of-a-kind restaurant!
In a unique atmosphere, aboard the famous ship the Galion , we offer our customers a delicious culinary story around the trip, based on fresh products highlighted and illustrated by our chef. Our restaurant in Leucate is an affair of the heart, a refined cuisine with multiple influences (Asian, Greek, American…) which invites discovery and travel. Don't miss this unique opportunity to taste tasty dishes from all over the world!
On the menu, several possible menus: Tapas, Fish and Meat of the day… as well as gourmet desserts that will suit all taste buds. And all homemade!
Discover our bar atmosphere in Leucate
At Le Galion, we are committed to providing our customers with the best possible experience. More than just a culinary story, Le Galion is also an atmospheric bar in Leucate located right next to the restaurant. In the second part of the evening, the music resounds from all sides and makes us dance, so that the entire space is transformed into a dance floor.
In summary, you are never disappointed to come to Le Galion!
Delicious dishes to enjoy all year round in Port Leucate
Our opening days and hours:
Open all year round, we invite you to discover the restaurant Le Galion in Leucate where you will have a good time in a family and atypical atmosphere.
Monday: closed
Tuesday: 4 p.m. – 2 a.m.
Wednesday: 4 p.m. – 2 a.m.
Thursday: 4 p.m. – 2 a.m.
Friday: 4 p.m. – 2 a.m.
Saturday: 4 p.m. – 2 a.m.
Sunday: 11 a.m. – 2 a.m.
Info and reservations on 06 16 77 52 19