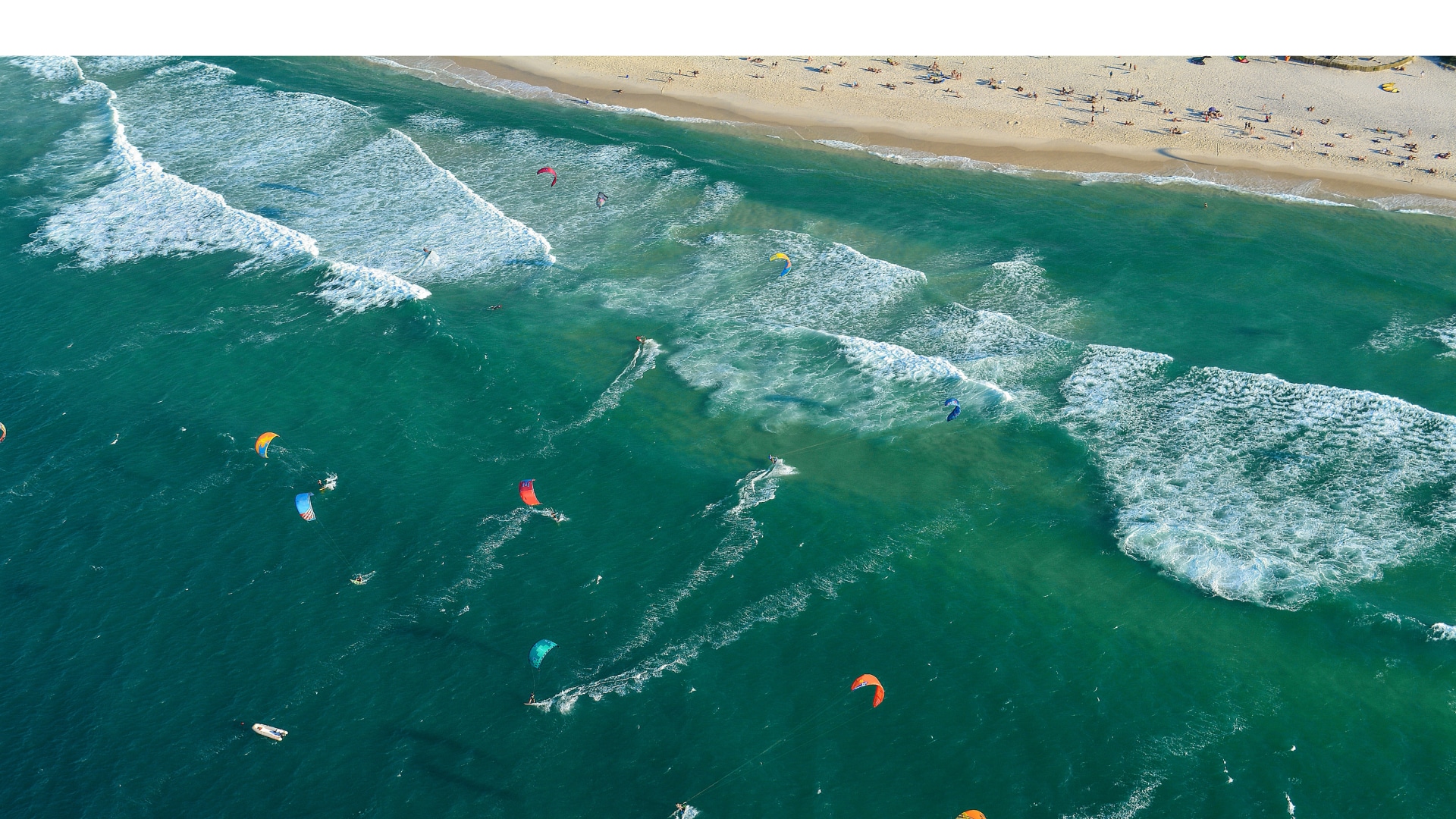 Promotions & News
Money Back Guaranteed Offer
24/01/22
These special stay cancellation conditions are valid for reservations confirmed by payment of the deposit and booking fees and for which the dates of stay are between 19/03/2022 and 13/11/2022.
For any cancellation of your stay having a link with Covid-19 and having an impact on the total period of the stay, 100% of the amount paid (excluding credit) for accommodation and services will be reimbursed, excluding administration fees and premium insurance if taken out, in the following cases:– Kilometer restriction
– Border closure
– Generalized containment
This "Guaranteed Refund" offer covers 3 causes of cancellation not provided for in the cancellation insurance contract offered to you at the time of your reservation and which we advise you to take out.
For any cause of cancellation not falling within those mentioned above, this "Guaranteed Refund" offer cannot be accepted, and the classic cancellation conditions (listed in our general conditions of sale) will apply.
Sanitary Pass Info
27/07/21
Our establishment is happy to welcome you this summer.
In order to allow you to freely enjoy your stay, and following recent government announcements, you will have to present your health pass only once on arrival (for adults and children from 12 years old).
It can be in digital or paper format.
This valid pass will allow you to take advantage of all the activities and places of relaxation and leisure of our establishment for the duration of your vacation.
The health pass is in digital or paper form; it is a proof of either:
of a complete vaccination schedule:

1 week after the 2nd injection for double injection vaccines (Pfizer, Moderna, AstraZeneca);
4 weeks after injection for vaccines with a single injection (Johnson & Johnson from Janssen);
2 weeks after the injection for vaccines in people who have had a history of Covid (1 single injection).
or a negative RT-PCR or antigen test less than 72 hours old
or a positive RT-PCR test attesting to recovery from Covid-19, dating back at least 11 days and less than 6 months.
If you live outside France:
For people who have not been vaccinated (complete vaccination schedule), you must present the negative result of a PCR test or an antigenic test (TAG) carried out less than 72 hours before departure.
For the United Kingdom, Spain, Portugal, Cyprus, the Netherlands and Greece a test is required at the start of less than 24 hours for non-vaccinated people.
We thank you for taking your precautions before your arrival, and we are sure of your understanding and cooperation in the face of these new rules, which will allow you to spend pleasant holidays with us and to take advantage of all our services and activities.
The whole team at Camping Mer Sable Soleil is looking forward to welcoming you very soon