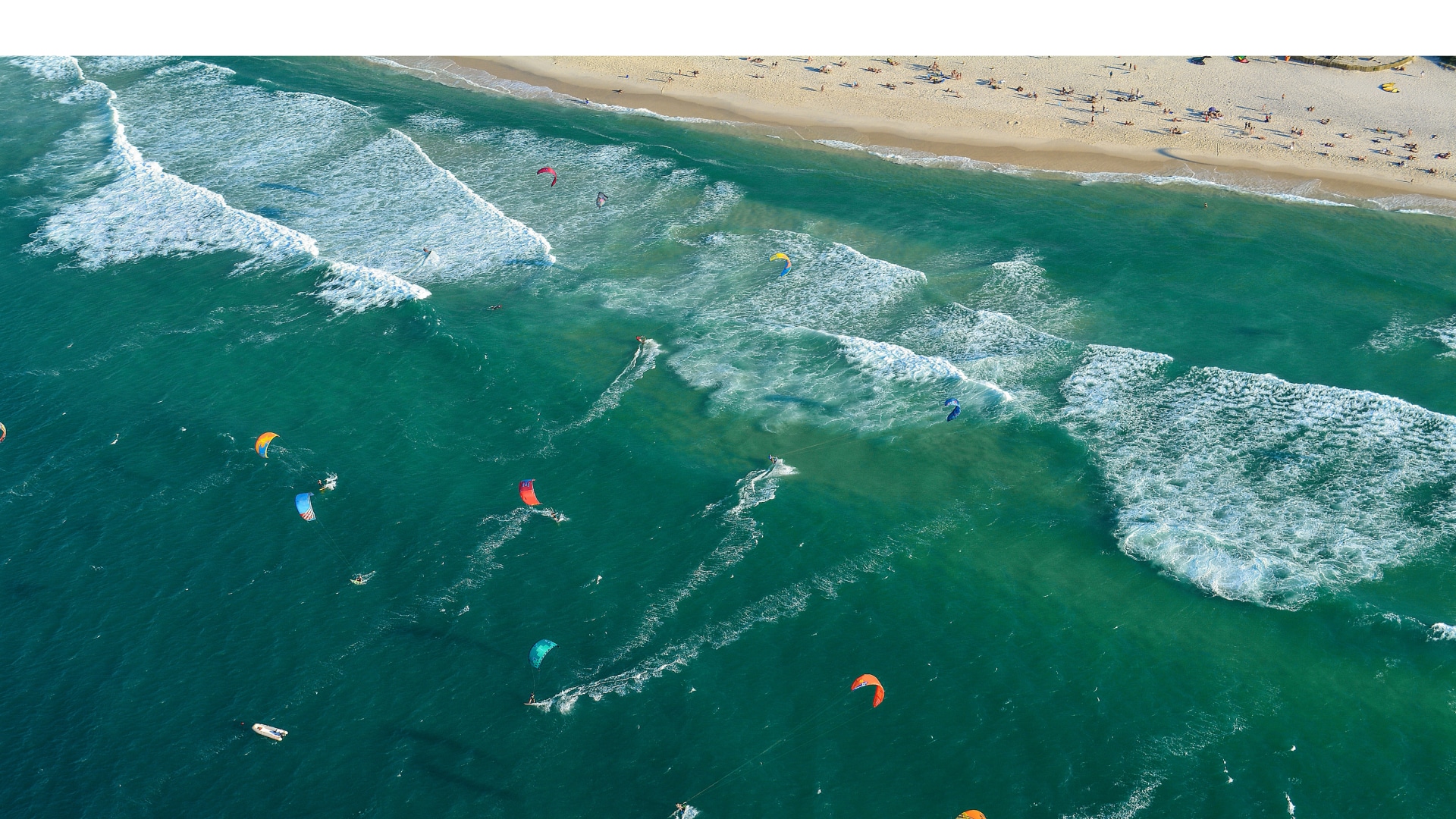 The environment
Leucate Plage campsite respectful of the environment
HomeOur campsite and the environment
For several years, Mer Sable Soleil has been committed to an environmental approach.
Aware of eco-tourism, we have:
Replaced the bulbs in the bollards at the campsite with energy-saving bulbs.
We have selective sorting, as well as the recovery of used batteries and bulbs.
Our plantations are fed by a drip.
Monthly reading of water meters in order to detect any possible leaks on the networks.
We use biodegradable detergent to clean the linen in our rentals.
We have built a new reception with games and television rooms in northern pine, wooden frame, compressed wood insulation, with low voltage lighting, presence and light detector, recovery of rainwater from the roof in 10,000 liters of underground cistern, allowing us to be autonomous in watering the plantations on part of the campsite.
Replacement of old mobile homes with O'HARA mobile homes that respect the environment, preferred stapling, use of VOC-free aqueous glues, solid wood from PEFC and FSC eco-managed forests…
Manufacturing plant less than 50 km away, less transport and CO2.
The equipment of the new mobile homes makes it possible to reduce the consumption of water, gas and electricity: energy-saving lighting, flow reducers at all water points, dual-flow flushing, heating -water without pilot light to reduce gas consumption and convectors with electronic regulator.
Holidays in the Aude that respect our planet
Awareness of the environment and savings during the welcome party on Sunday evening.
Sensitive to the preservation of our planet , our documentation is made on recycled paper and we will promote the downloading of our brochure via our website.