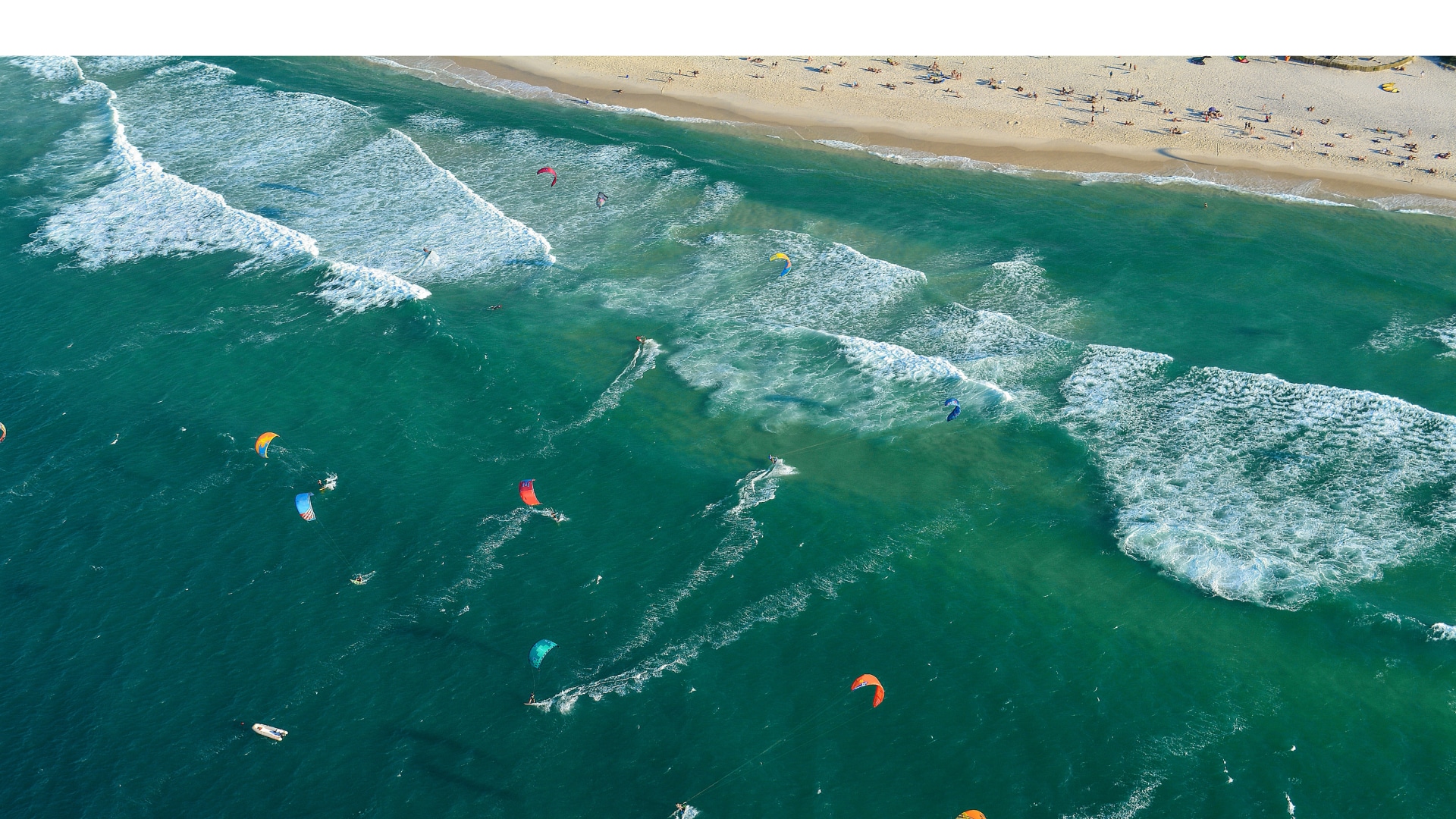 Camping Leucate Plage with many activities for everyone
Spend an animated holiday
camping near Port Leucate
Sports Hall
Game room
Children's area
laundry room
Bike rental
& stand-up paddle
Mini golf
From Easter to All Saints :
Every Sunday, SANGRIA evening!
July and August :
Children's entertainment, treasure hunt, pétanque competition, make-up workshops…
Children first
The Port Leucate 3-star Mer Sable Soleil campsite , labeled "Family Plus" , will do everything possible to ensure that you have an excellent holiday and that it remains unforgettable.
A wide choice of activities offered throughout your stay at your Leucate campsite:
Children's Games Area
Library
TV room
Game room
The essential
halloween party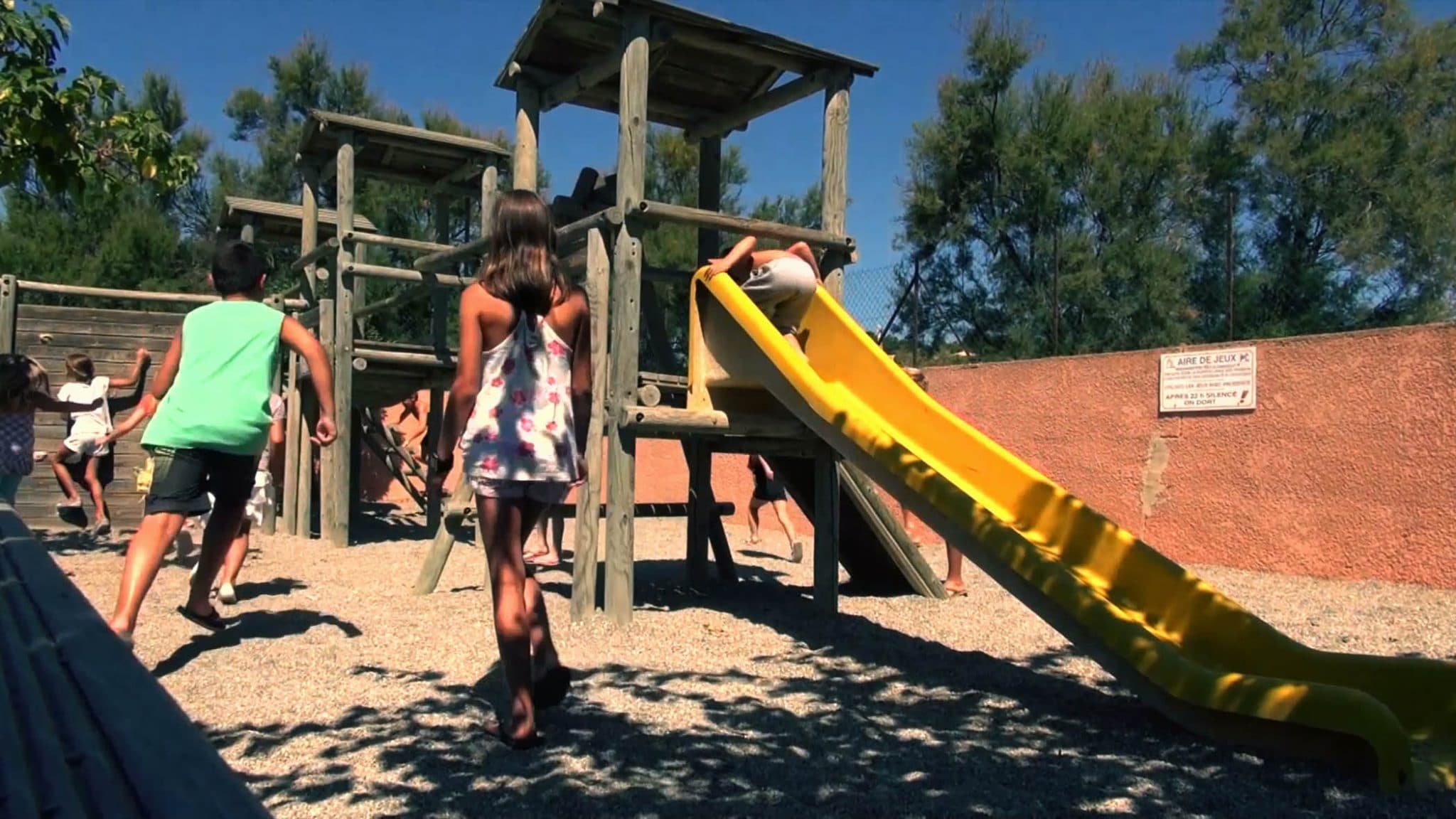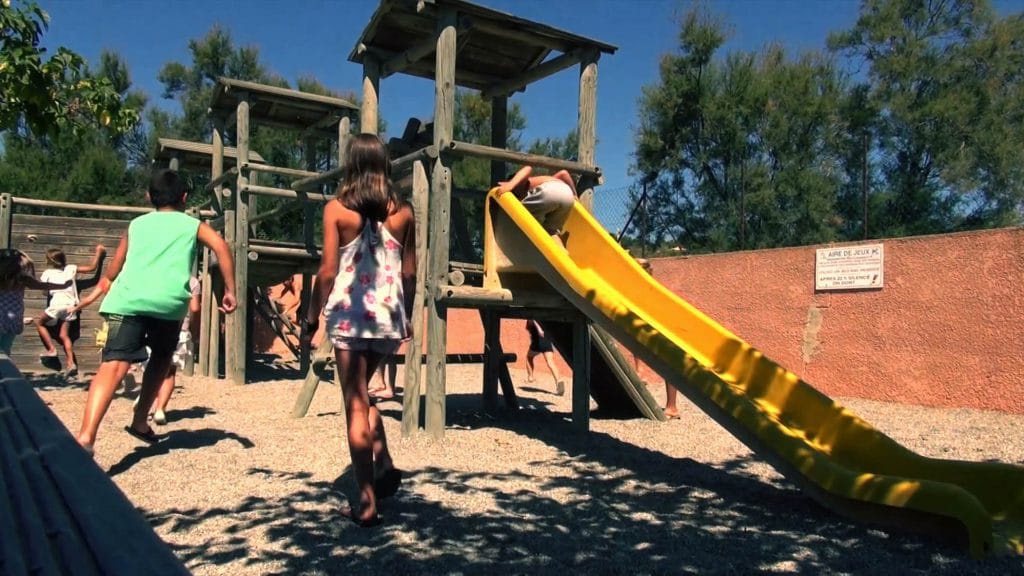 Agenda of the activities & animations of the campsite
But also :
Pétanque competition with loan of boules for those who don't have any! Everyone leaves with a gift!
2 Ping-Pong Tables one outside and the other inside. Plan your snowshoes! (loan possible at reception)
Get in shape with our weight room (free, reserved for adults)
Bike rental : Remember to book before your arrival! Our bikes are very popular
Stand-Up Paddle rental in Leucate – For unforgettable rides along the Leucate cliff. Departure just in front of the campsite
Zen Atmosphere Mini-Golf
Activities around the campsite in Port Leucate
Discover the Campsite News ! Fresh, because regularly updated, our news presents the many events in the region.
Mondial du Vent : This year again, Leucate La Franqui welcomes, during the Easter holidays, the cream of kitesurfing and windsurfing riders !
Sol Y Fiesta : Every year, for the Ascension weekend , Leucate Village is transformed into an open-air theater and comes alive for 2 days of festivities
Voix d'étoiles : during the All Saints holidays, the Festival Voix d'Étoiles honors the voices and sound design of animated cinema.
Near the Port Leucate campsite, other sports activities on offer
Find all the nautical activities to practice in Leucate .
You can practice swimming (covered and heated municipal swimming pool), water skiing , diving,horse riding (ranch at 500m), sand yacht , speed sail , du buggy-kite (15km long track, the only one in the Mediterranean), mountain biking (circuits are available at reception), kitesurfing (many schools nearby), windsurfing and funboarding with the CVCL and the Wesh Center Crew Schools of Windsurfing which offers: training, lessons, rental, tests… Initiation and improvement on the equipment of the year!
Excursions and discoveries to do around the Leucate campsite :
And for the little ones:
In Leucate: Leucate adventure, the leisure island, the little train, the wind workshops, the kids park, the amusement park, the dolphins beach club
Nearby: The African reserve of Sigean, the discovery farm of St André, the tropic of butterflies, the valley of the turtles, the labyrinth of 1000 flowers, the eagles of Valmy…
At the Mer Sable Soleil campsite, we offer activities and holiday ideas suitable for everyone!!!