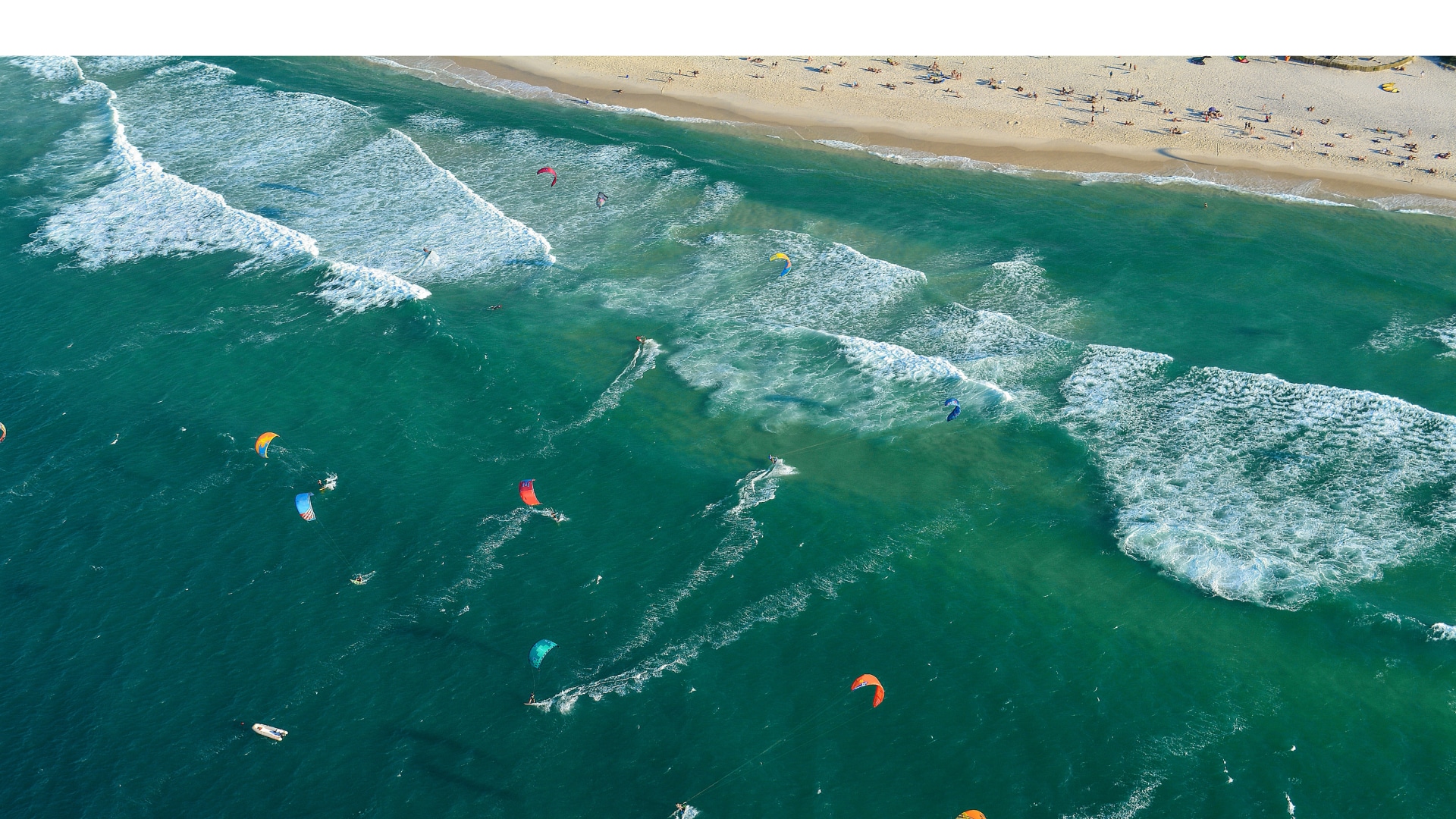 World Wind Leucate
Since 1996, the city of Leucate has become the capital of sliding sports through the wind world. This international event is held every year in Leucate la Franqui. Several competitions are in the spotlight: windsurfing, kitesurfing and the brand new discipline, wingfoil. The Mondial du Vent is also a host of activities with the Sliding Village.
Sporting competitions at the Mondial du Vent
With the famous beach of Franqui, all the conditions are met for the practice of board sports. The Mondial du Vent, which is organized every year for a week in Leucate, brings together water sports professionals from France and elsewhere.
In addition to these professionals (competitors), manufacturers of water sports equipment also take part in the event. Needless to say here that several spectators come to attend the event in order to experience all the stages of the competition.
Since the competition usually takes place during spring break, it attracts a large audience. Le Mondial du Vent offers sports activities as interesting as each other.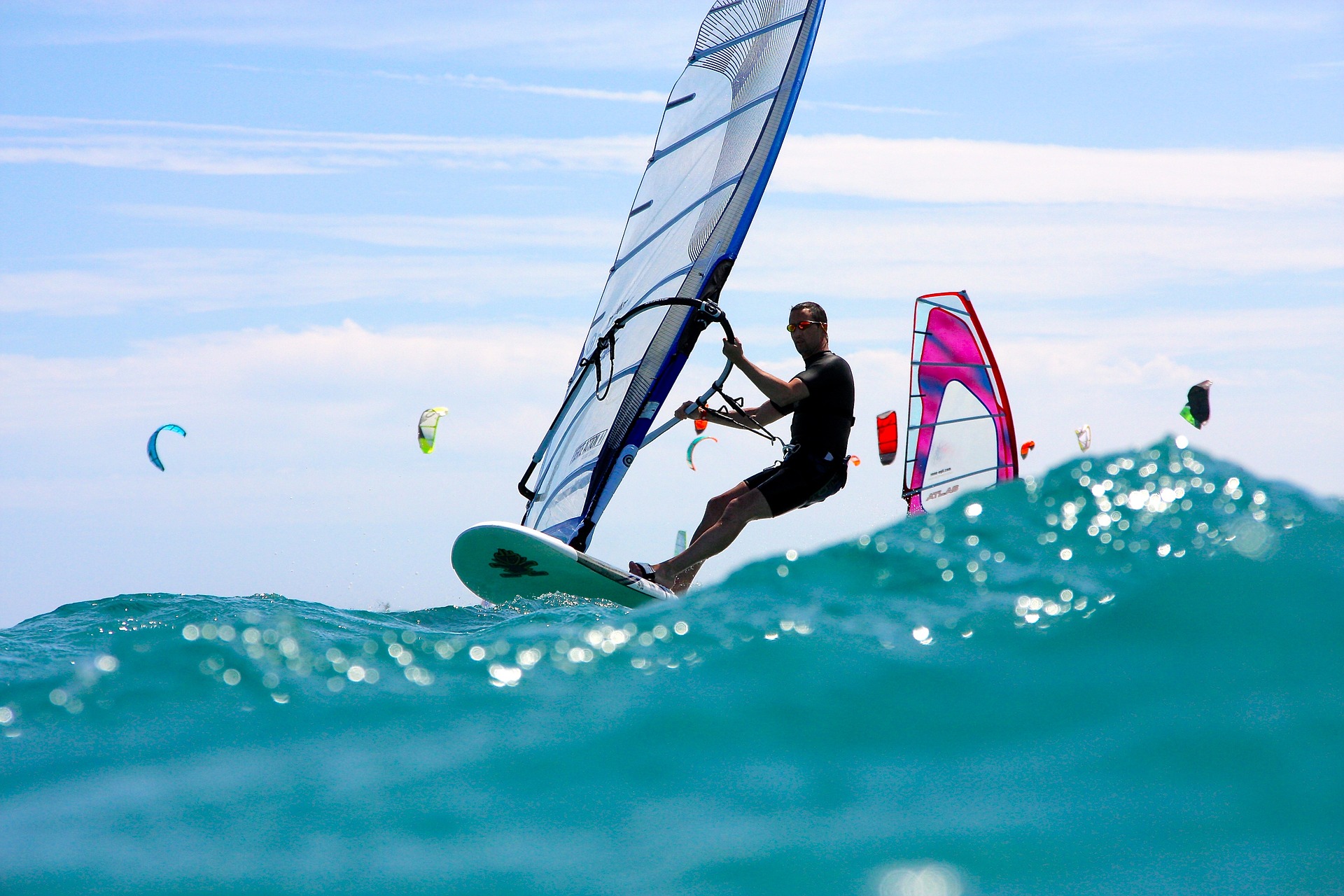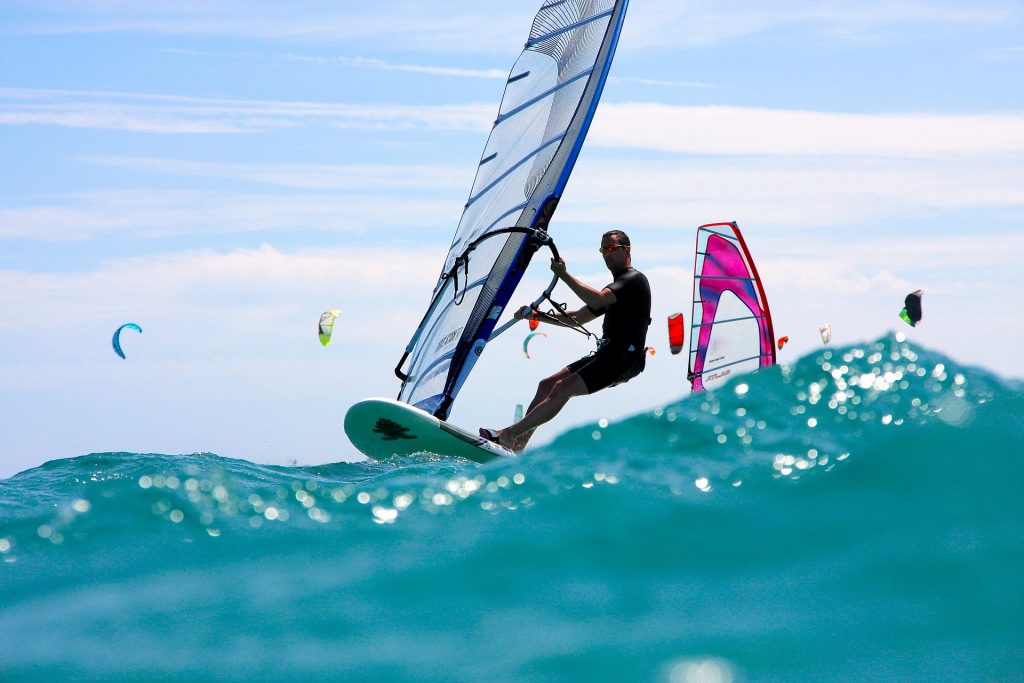 French Freestyle Windsurfing Cup
Windsurfing is a freestyle nautical activity that brings together surf professionals who perform spectacular movements by propelling themselves up high. Competitors are towed by a jet-ski. The force of the wind favors all the maneuvers that the riders will make during their course. Windsurfers meet every year in Leucate to thrill this great water sport event.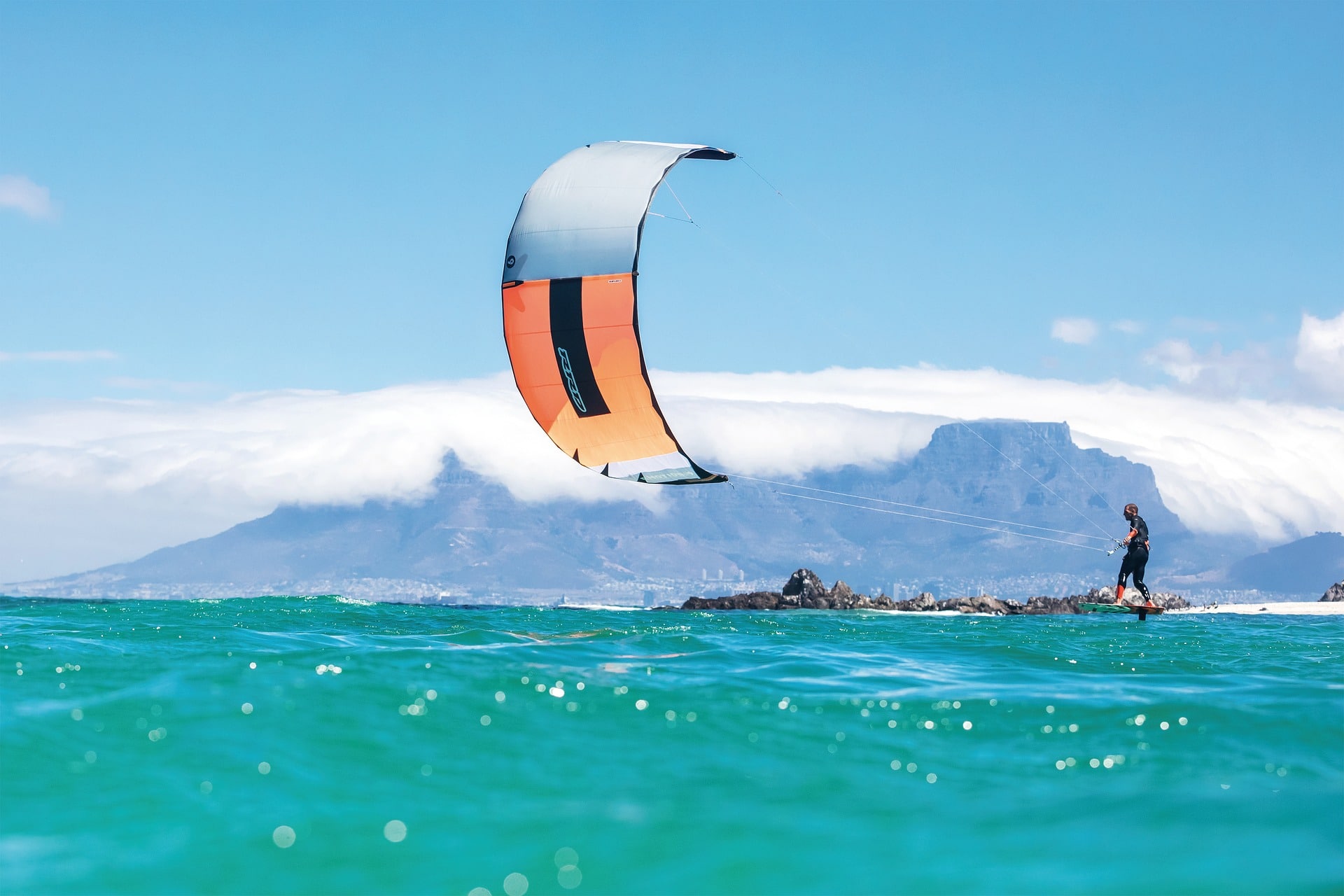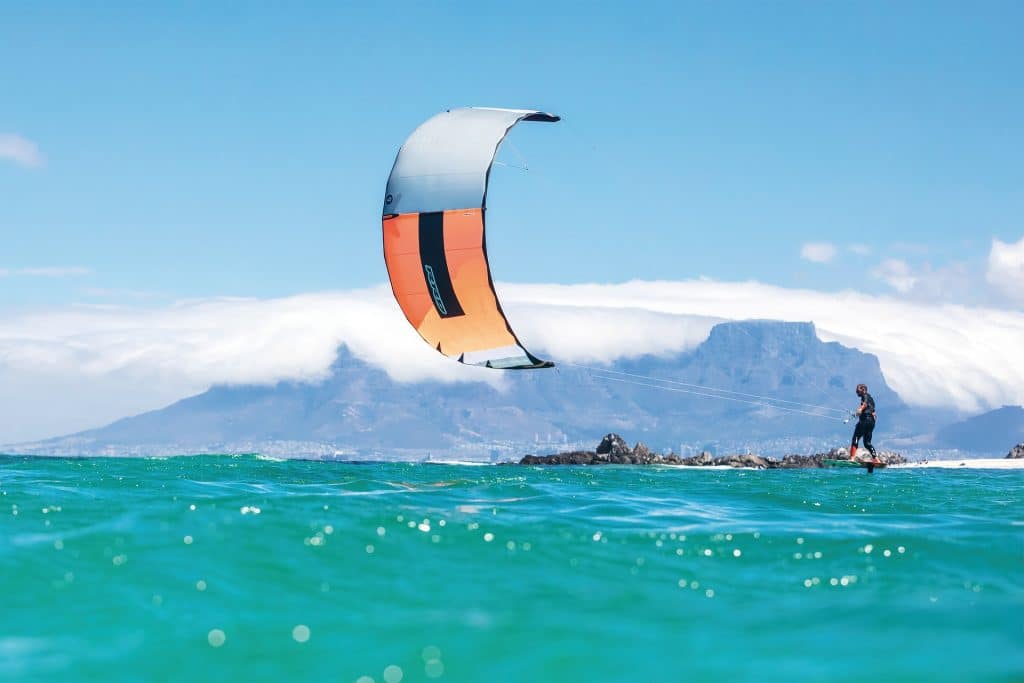 GKA kitsurfing world cup
This global kitsurfing competition brings together all the professional kitsurfing players in Leucate. There are two categories, one for men and one for women. Competitors move at high speed using a device that propels them into the air. The show is simply extraordinary.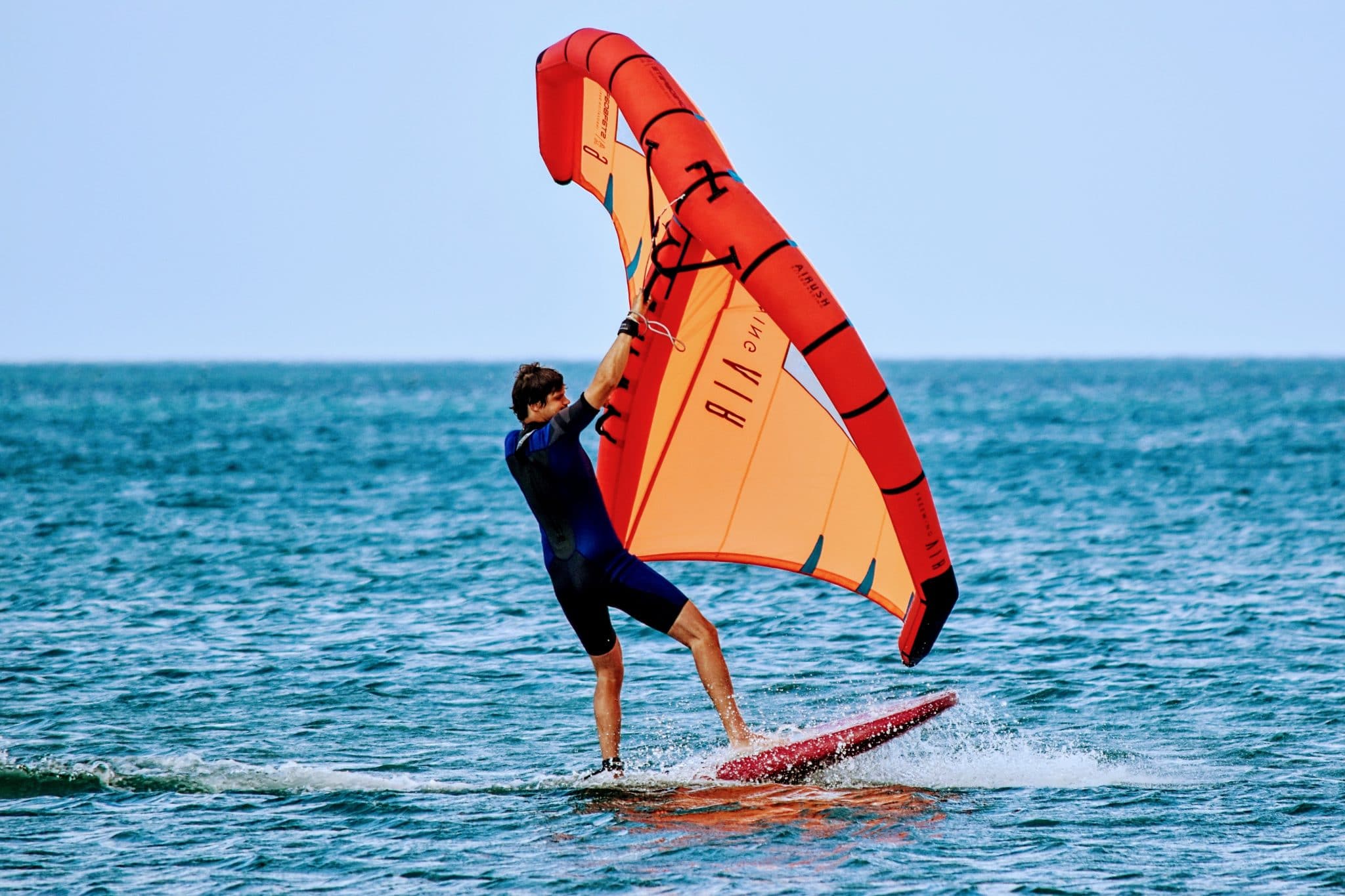 GWA Wingfoil World Cup
The wingfoil is the latest addition to the wind world. It consists of moving by sliding on a board equipped with a foil. The competitor holds an inflatable wing which is used to move him and take him to the heights.
The sliding village
Several entertaining and fun activities that fill the Mondial du Vent. There are in particular:
Introductory courses in windsurfing , surfing , kitsurfing , sand yachting
Educational workshops , games , and many other interesting activities
All these activities are interesting to follow with family or friends. For the 2021 edition, the competition will take place from April 26 to May 1.