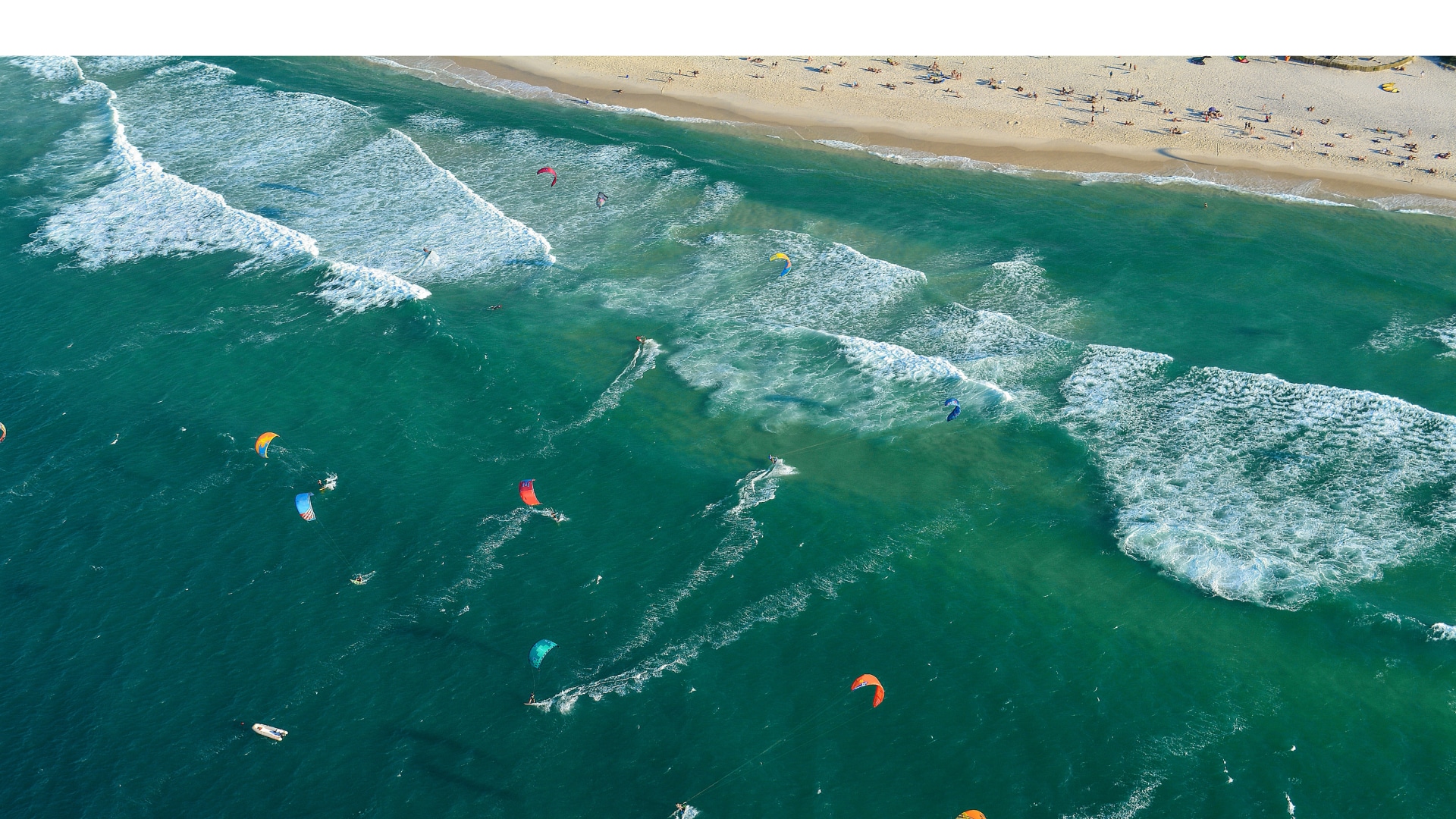 Culinary specialties of Leucate
Nestled on the shores of the Mediterranean , the village of Leucate is full of extraordinary culinary specialties. It is a gastronomic crossroads where the scent of the sea harmoniously crosses that of the scrubland, in a sunny environment. Discover an authentic and colorful landscape, closer to nature and local cuisine. The village of Leucate with its smiling and spontaneous inhabitants at its market stalls with 100% organic products. Whatever your preferences, tasting the local cuisine during your camping stay in Leucate is a must and your taste buds will thank you for it !
Leucate wine: a cooperative affair
One of the great characteristics of the village of Leucate is of course its wine, which is authentic and has an exquisite flavor. The vineyard cultivated on more than 500 hectares is managed by a Cooperative Cellar and a private Organic Cellar. The Leucate vines spread over 2 areas are bathed in the winds, the sea and the ponds, then are nourished by the scrubland.
Thus, the Cap Leucate vineyards offer 5 controlled appellation (AOC) products, the oldest of which is Rouge du Languedoc-Roussillon . As for the private cellar Le Mas des Caprices, it cultivates 15 hectares of organic label vines on the Leucate plateau.
Local and fresh products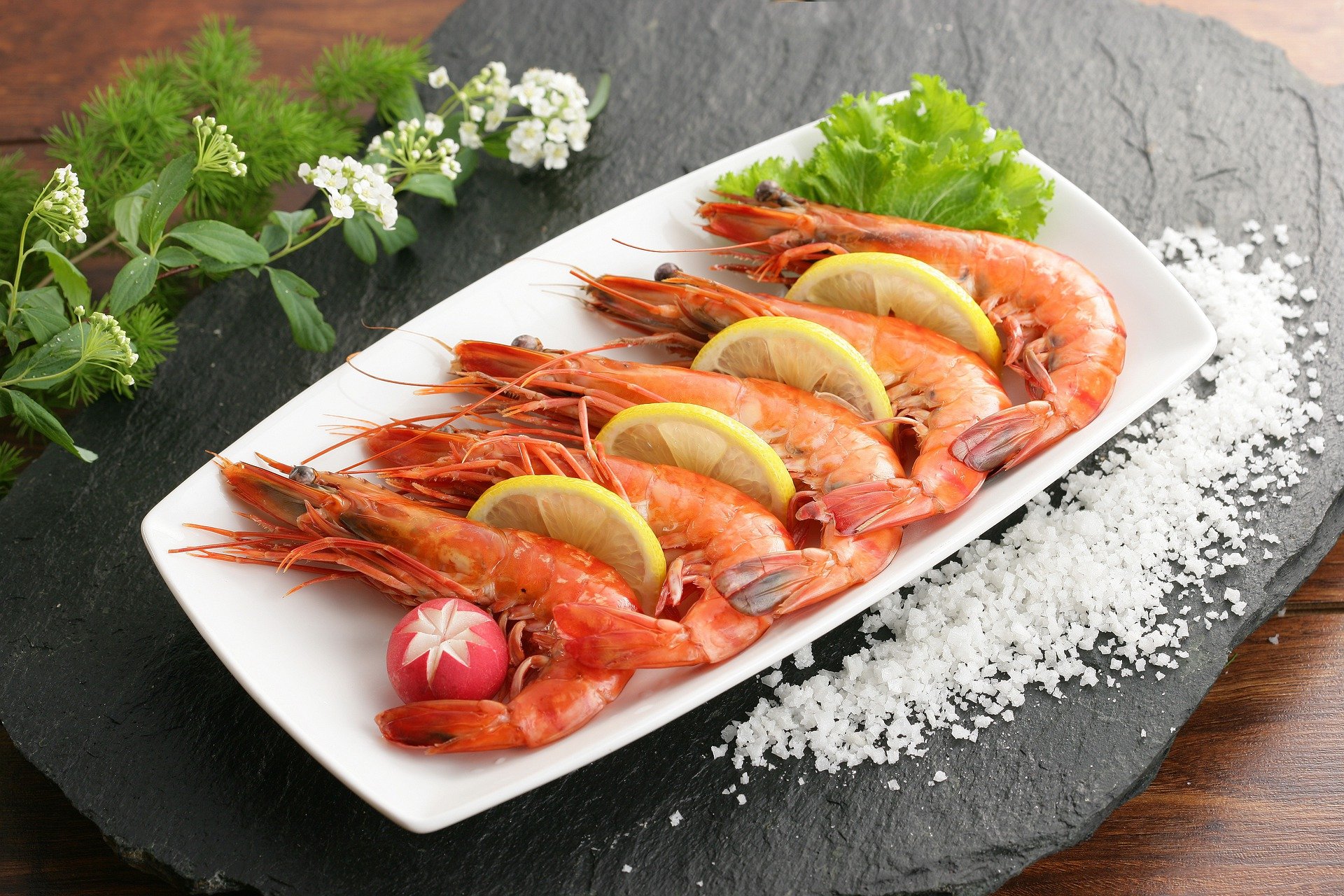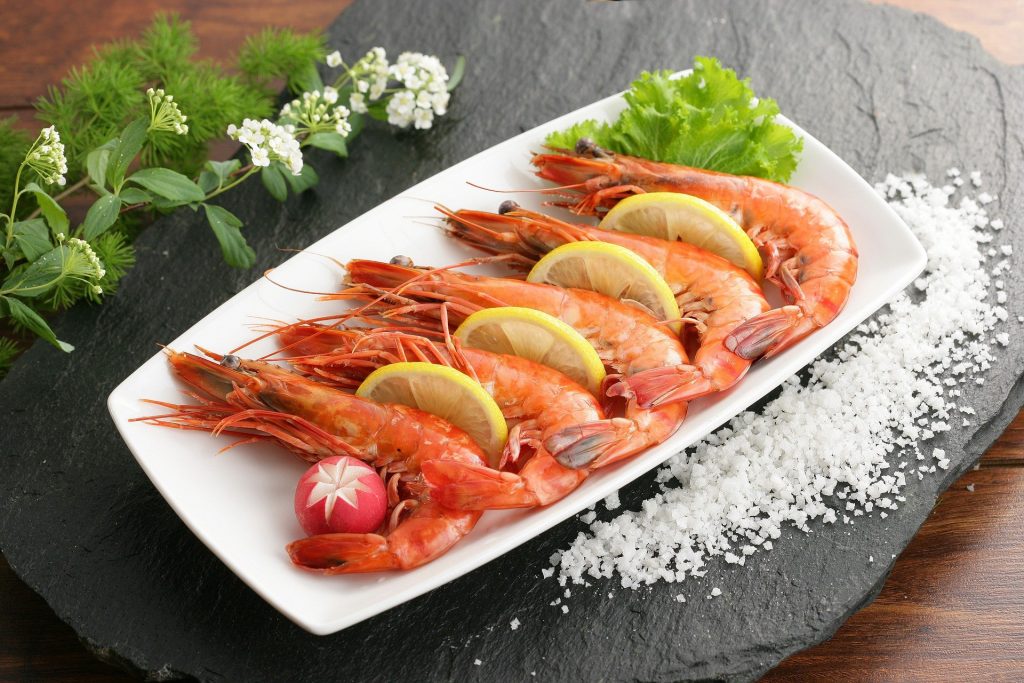 Shellfish farming in Leucate
The gastronomic art of Leucate relies on oyster farmers who raise oysters, mussels, clams and also imperial prawns. These oyster farmers will make you taste their famous " Cap Leucate ", a hollow oyster with fine flesh and a hazelnut taste. Of course, local wine will have its place in this banquet which pays homage to traditional cuisine.
Fishing is also a popular activity in Leucate; it provides very good species for cooks and restaurateurs. Thanks to eels, for example, we cook the traditional bourride or Pinata. And if you need fish for any culinary use, you will find it every morning on the fishermen's wharf. With your friends or family, also discover the magnificent restaurants with sunny terraces and specialized in cooking with local products. You will taste all the specialties that make Leucate a true gourmet paradise.